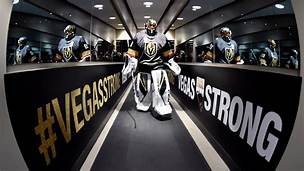 Welcome
Over eighteen years ago Angelo and Nick envisioned a fun, friendly, warm yet lively neighborhood meeting, eating, and gaming establishment.
Both Nick and Angelo have worked very hard at creating and balancing an exciting, yet relaxed atmosphere over the years.
"To see our friends and TCL's neighbors visit us on their personal time, or R&R time, over all these years is most rewarding" says Angelo and Nick.
With the help of TOWN CENTER LOUNGE'S dedicated TEAM MEMBERS, mixing and serving the best cocktails, and always working to be part of the party, our guests feel as though they are friends and family. Our original Sicilian, chef Rosario (Tony ) Russo is back serving all your favorite Italian American recipes he's known for in addition to some very special menu dishes back by popular demand.
We want our customers to have a great experience whether they are trying to WIN BIG, cheering for their favorite team, or just relaxing with their friends.
Nick and Angelo are committed to continue to bring the best promotions, best giveaways and all around best laid back experience possible at YOUR TCL.

Midnight until 6:00am
Sunday - Thursday

Consistent rewards for
all players club members.

2 for 1 Drafts and Bottles
2:00-6:00pm Everyday
©2018 Town Center Lounge - All Rights Reserved