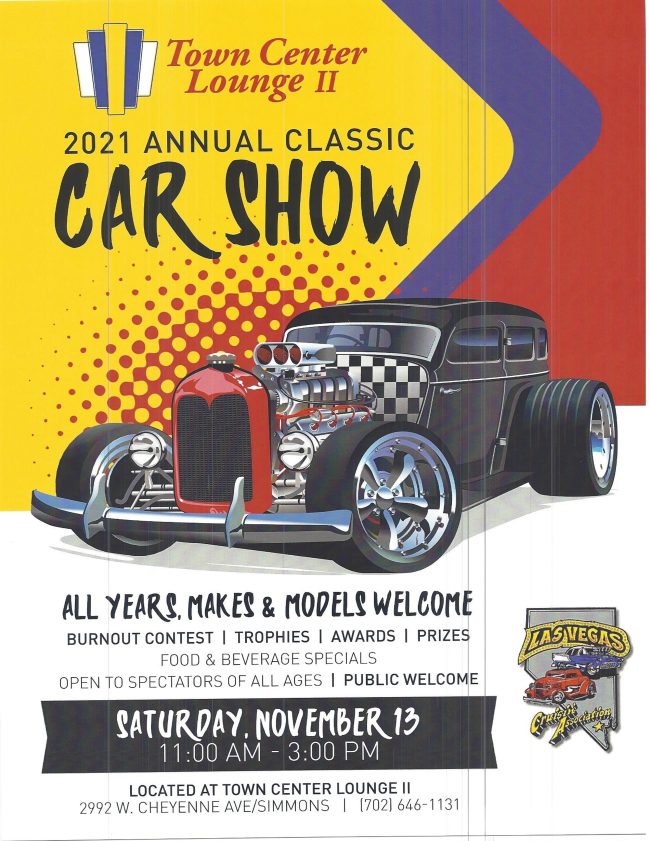 Welcome
We Have Gaming Machines Back in our Bar.
Gaming is Back!!!
Opening Guidelines for Our Guests 
Cleaning and Disinfecting
All Management is to ensure that proper sanitation protocol is being followed.
All handrails, door handles, ATM, dining tables, chairs, bar top, bar stools, machines, service stations, juke box, pool tables and pool sticks will be sanitized on a regular basis.
POS, Gaming Tracker and Cash Advance will be sanitized on a constant basis and at the end of every shift.
Food Bar Buddies will be sanitized after every use.
Managers will make sure that all sanitation products are being provided on a regular basis.
All pens and check presenters and reusable items will be sanitized on a regular basis.
All hard and soft surfaces will be sanitized. All touch points will be sanitized.
We have the latest Smokemaster High Efficiency Air Purifiers which clean and filter the air for smoke, dust, bacteria and many viruses. We service the filter system every 14 days instead of the recommended 30 days by the manufacturer. We have installed 40% more systems than required for a clean safe environment.
Employee PPE & Hygiene
 Mandatory: All employees will be tested for Covid-19
Employees have been properly be trained on all guidelines prior to reopening.
Employees are instructed to stay home if they are not feeling well.
Employees will let Management know immediately if they are sick or know if any other employee is not feeling well or have flu like symptoms.
Employee will let management know if any guest has flu like symptoms.
Employees will wear a mask and or shields as part of the PPE protocol. We will make masks available to all guests.
Employees will wash their hands on a regular basis throughout their shift in accordance with the CDC and Health department guidelines.
Hand-held no touch thermometers are be available for use with employees and guests. Where the temperature exceeds 100.4f employee or guest will be required to leave property.
Hand sanitizer dispensers have been added throughout the building. At entrance and exit, restrooms, bar entrance and kitchen.
Social Distancing
Total occupancy not to exceed 50% of capacity at any time.
Every other barstool has been removed.
CDC and SNHD social distancing guidelines have been met for all areas. Entrance, bar area and restrooms.
All tables are be 6 feet apart.
No more than 5 people at each table.
All condiments will be served in individual disposable packaging, utensils to be placed in separate sleeves.
No tables to be preset.
Menu's to be sanitized after every use or thrown away.
Over Twenty years ago Angelo and Nick envisioned a fun, friendly, warm yet lively neighborhood meeting, eating, and gaming establishment.
Both Angelo and Nick have worked very hard at creating and balancing an exciting, yet relaxed atmosphere over the years.
"To see our friends and TCL's neighbors visit us on their personal time, or R&R time, over all these years is most rewarding" says Angelo and Nick.
With the help of TOWN CENTER LOUNGE'S dedicated TEAM MEMBERS, mixing and serving the best cocktails, and always working to be part of the party, our guests feel as though they are friends and family.
We want our customers to have a great experience whether they are trying to WIN BIG, cheering for their favorite team, or just relaxing with their friends.
Angelo and Nick are committed to continue to bring the best promotions, best giveaways and all around best laid back experience possible at YOUR TCL.

Midnight until 6:00am
Sunday - Thursday

Consistent rewards for
all players club members.

2 for 1 Drafts and Bottles
2:00-6:00pm Everyday
©2018 Town Center Lounge - All Rights Reserved