Town Center Lounge II Home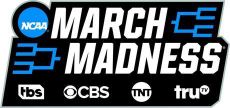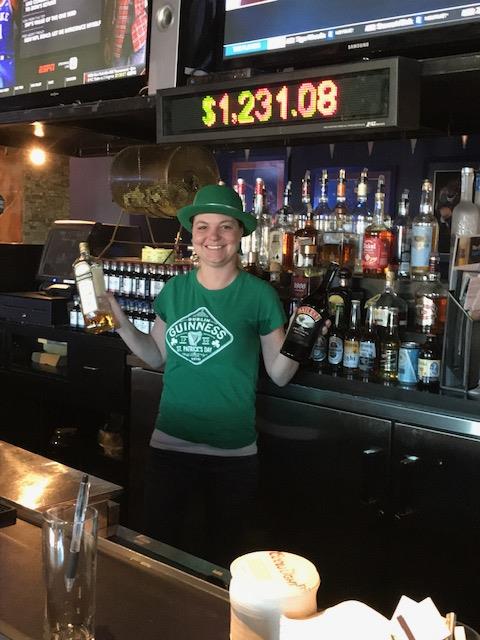 Join Missy during the day she works Wednesday-Saturday!


Chef Ramiro's New Specials
1) Chicken Parmigiana …………………… $10.99
2) Fried Shrimp…………………………….. $10.99
3) Spaghetti and Meatballs……………….. $10.99
4) Top Sirloin Steak……………………………… $10.99
5) Chicken Enchiladas…………………………….$8.99
6) Asada Tacos or Chicken…………………..$2.00 ea.
7) Fish and Chips…………………………………..$10.99
8) Great Bar-B-Q Ribs………………..$19.99 Full Rack
9) Great Bar-B-Q Ribs………………..$12.99 Half Rack
Gaming & Bar Promotions

$3000 DRAWING THE 15th OF EVERY MONTH
CONSISTENT REWARDS FOR ALL PLAYER'S CLUB MEMBERS.
2 Royals in 30 Days gets you $500 Free Play 
(see Bartendar for details)
Poker Progressive 
Keno Progressive Starting at $1600 
Graveyard Specials

5's thru Kings
Four of a Kind win a Spin on the Wheel!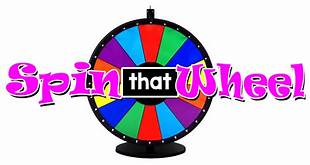 Management Reserves all Rights
Watch your favorite team here
16 BIG Screen TV's & a 120″HD Projection Screen!
 Happy Hour 2 for 1 Drafts 2-6 Everyday
Graveyard Happy Hour 11 PM – 3 AM
FRIENDLIEST STAFF in Las Vegas Local Bars.
Fabulous Mexican Food featured from Chef Ramiro.
New extended Menu. Families love us and we love them!

TCL Kitchen open 24/7