Town Center Lounge II Home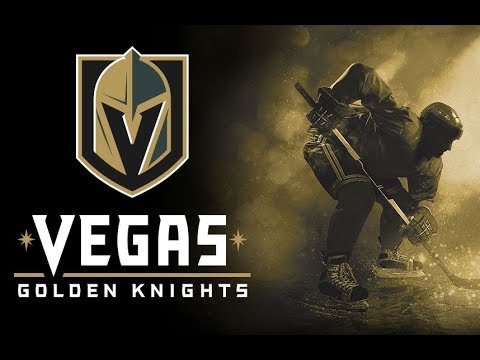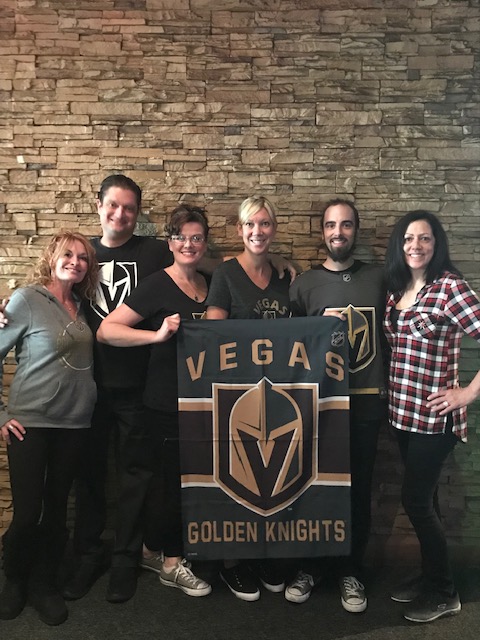 Say Hello to Our Fantastic VGK Bar Staff
Left to Right
Brandy SMT 7 AM-3 PM, F 3-11 PM
Pullman Graveyard Bartender WTFS 11 PM-7 AM
Melanie SMT 3-11 PM
Manager Karen WTFS 3-11 PM
Wes Graveyard Bartender SMT 11 PM – 7 AM
Odie WTFS 7 AM- 3 PM
22 Big Screen TV's

        Gaming Highlights
$3,000 Drawing & Customer Appreciation & Pizza Party every 15th of the Month! Starts 6 PM.
New Gaming Happy Hour
3 Cards of the Day of Four of a Kind
Wins a Spin on the Wheel!
Keno wins a Spin on the Wheel when a $400 Win & Spin the Wheel for a chance for $1000.00!!!
         New Graveyard Specials
$4.99 Dining Specials 11 PM – 7 AM
Bacon & Eggs with Hash Browns & Toast or 1/2 LB Black Angus Cheeseburger with Fries

See Bartender for Gaming details.
2 Royals in 30 Days gets you $500 Free Play
Play $50 get $20 Free Play for New Signups

                                  Poker Progressive
Keno Progressive starts @ $1600
We have the latest in Gaming Technology with a huge variety of Spin, Keno and Poker Games. We also have Penny and 2 Cent machines.
Bar Highlights
Two Happy Hours
2 PM-6 PM & Graveyard Nightly 11 PM-3 AM
Bar open 24/7

Chef Ramiro's New Specials
1) Chicken Parmigiana …………………… $10.99
2) Fried Shrimp…………………………….. $10.99
3) Spaghetti and Meatballs……………….. $10.99
4) Chicken Enchiladas…………………………….$8.99
5) Asada Tacos or Chicken…………………..$2.00 ea.
6) Fish and Chips…………………………………..$10.99
7) Great Bar-B-Q Ribs………………..$19.99 Full Rack
8) Great Bar-B-Q Ribs………………..$12.99 Half Rack
in addition to his Full Breakfast, Lunch & Dinner 24 hour Menu
Smoke Free Dining Room
Fabulous Mexican Food featured from Chef Ramiro.
New extended Menu. Families love us and we love them!
TCL Kitchen open 24/7
Stop by & check out the great food and Daily Specials-
Kids Menu $3.99 Breakfast $4.99
Lunch $7.99 Dinner $9.99
TCL Favorites
Fish & Chips
8 oz NY Steak & Shrimp
BBQ Ribs 1/2 & Full Rack
Smoke Free Dining Room
Private Banquet & Meeting Room
Available with Reservation @ No Charge.

Management Reserves all Rights
Watch your favorite team here
20 BIG Screen TV's & a 120″HD Projection Screen!
FRIENDLIEST STAFF in Las Vegas Local Bars.
TCL Kitchen open 24/7