Town Center Lounge I Home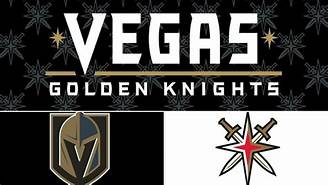 Our Bar is Full of Slots!
Watch & Win while you Watch all the NFL Games to the Super Bowl Game!
Stop in and Visit all of Us. Here is our Pouring Schedule!
Left to Right
Meredith (Manager) TWTF 3- 11 PM
SSM 3-11 PM & Tue 11 PM-7 AM
 TWTF 7-3 PM
 W&T 11 PM- 7 AM
Millie FSSM 11 PM-7 AM
Charmin SSM 7 AM – 3 PM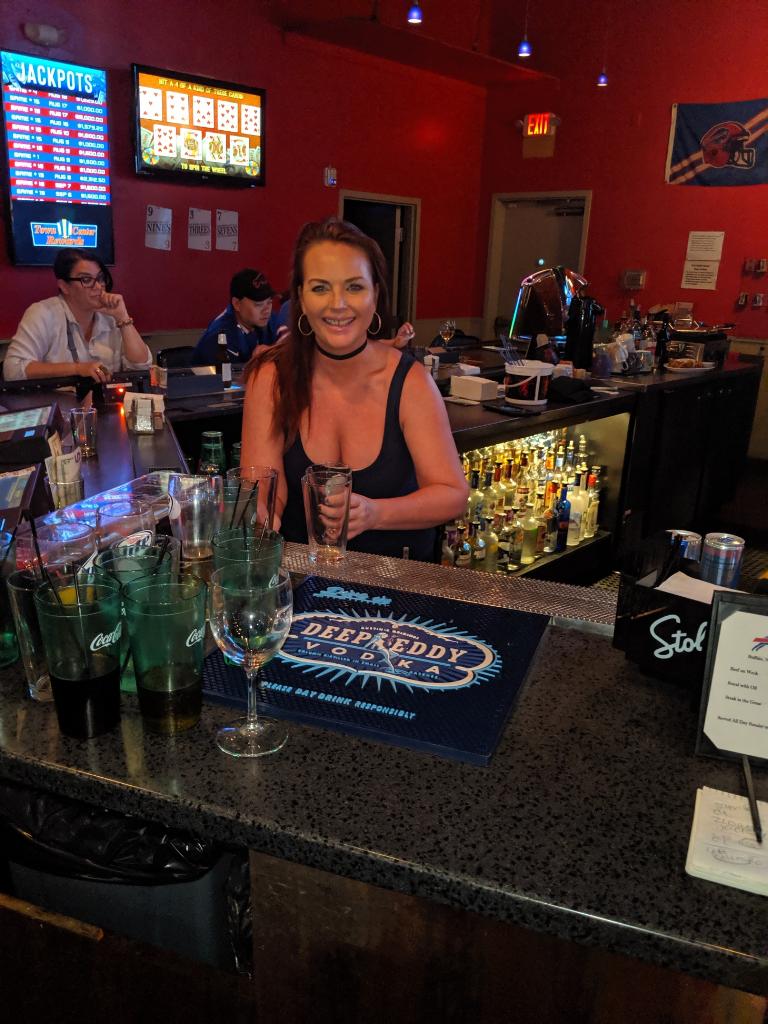 20 BIG Screen TV's
NFL Sunday Ticket
All NFL & College Games Shown
$3000.00 Monthly Drawing
$5,000.00 December Drawing!!!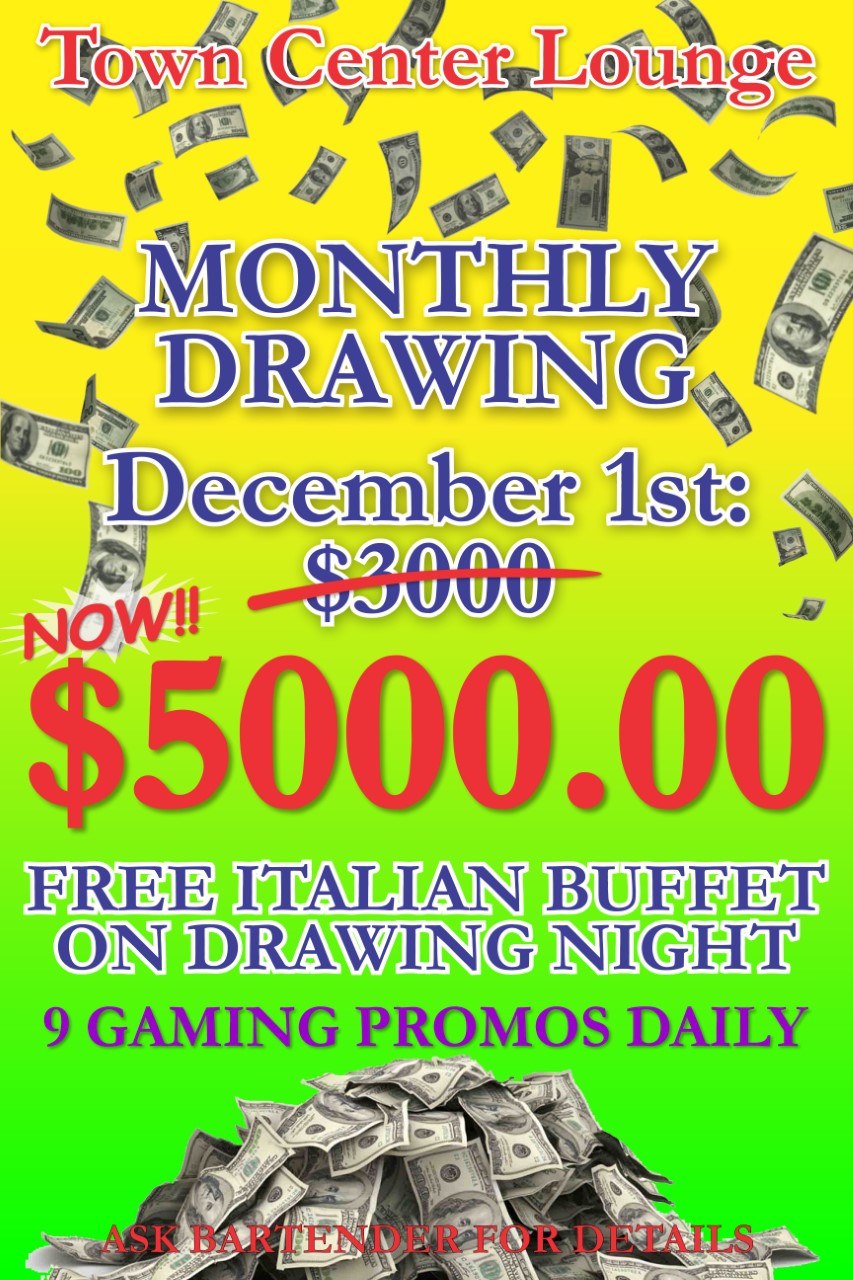 with a Special Italian Buffet!!!
&
Customer Appreciation Pizza Party every 1st of the Month
Keno Wins a Spin on the Wheel 24 Hours Now!!!
Hit a $400 Win on Keno and Spin the Wheel
for a chance for $1,000.00
3 Cards of the Day of Four of a Kind
Wins a Spin on the Wheel
Play $50 get $20 Free Play for New Signups 
See Bartender for Gaming details
2 Royals in 30 Days gets you $250 Free Play
25 Cent Poker Progressive starts @ $1500
Keno Progressive starts @ $1600
We have the latest in Gaming Technology with a huge variety of Spin, Keno, Poker & Buffalo games.

                                                                 See Bartender for Gaming details

 
CONSISTENT REWARDS FOR ALL PLAYERS CLUB MEMBERS.
Management Reserves all Rights
Bar Highlights

 2 PM-6 PM Everyday
$3 House Wine
$2 Draft Beer
Served in Bar Area Only
         

WATCH YOUR FAVORITE TEAM HERE!
We have 20 Big Screens and a
120″ HD Projection TV
 VOTED BEST GAMING Over & Over.
FRIENDLIEST STAFF in Las Vegas local Bars.