Town Center Lounge I Home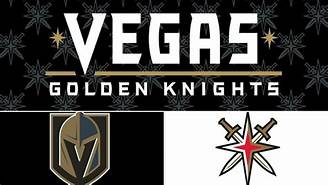 Stop in and Visit all of Us. Here is our Pouring Schedule!
Left to Right
Meredith (Manager) TWTF 3- 11 PM
Michael SSM 3-11 PM & Tue 11 PM-7 AM
Cheryl TWTF 7-3 PM
Joe W&T 11 PM- 7 AM
Millie FSSM 11 PM-7 AM
Jenny SSM 7 AM – 3 PM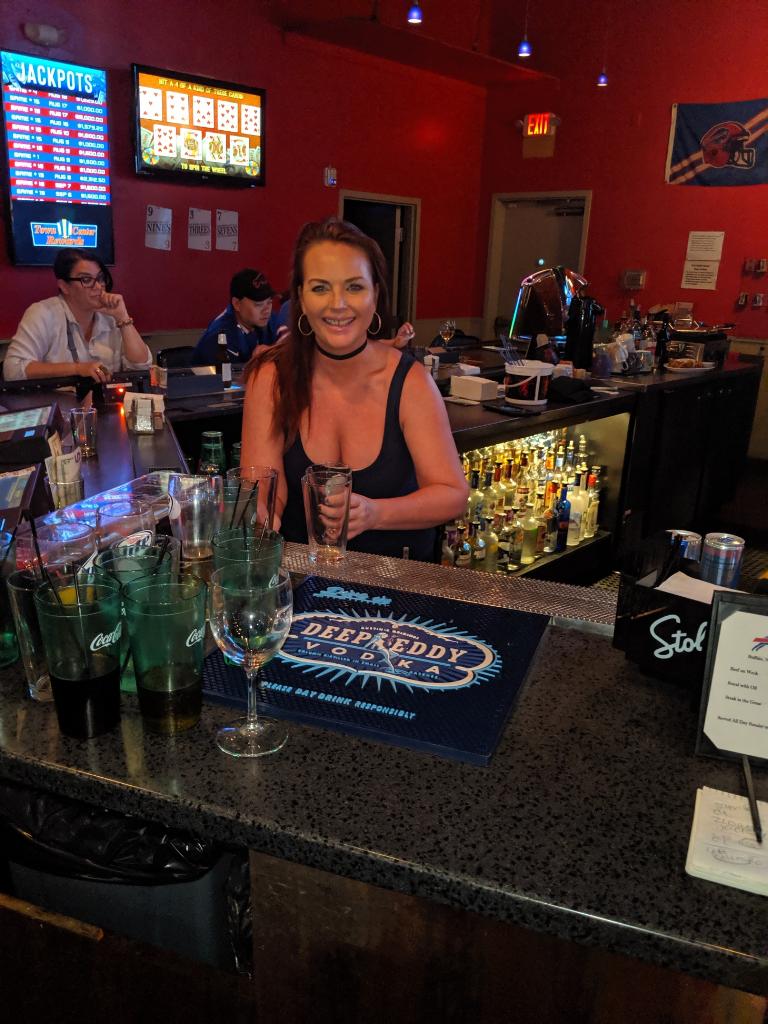 Best Buffalo Bills Bar
20 BIG Screen TV's
NFL Sunday Ticket
All NFL & College Games Shown
$3000 Monthly Giveaway
Play $50 get $20  Free Play For  New Signups
Gaming and Bar Promotions

Gaming Highlights
$3,000 Drawing & Customer Appreciation & Pizza Party
every 1st of the Month! Starts 6 PM.
              New Gaming Happy Hour
3 Cards of the day of Four of a Kind
Wins a Spin on the Wheel
Keno Wins a Spin on the Wheel for Any $400 win & Above 24 Hours!!
           New Graveyard Gaming
3 Cards of the day Four of a Kind
Wins a Spin on the Wheel
See Bartender for Gaming details
Great Panini Sandwiches $2
11 PM-11 AM
Play $50 get $20 Free Play for New Signups
2 Royals in 30 Days gets you $500 Free Play
                               Poker Progressive
  Keno Progressive starts@ $1600
We have the latest in Gaming Technology with a huge variety
of Spin,Keno and Poker games.
We also have Penny and 2 Cent machines.
CONSISTENT REWARDS FOR ALL PLAYERS CLUB MEMBERS.
Management Reserves all Rights
Bar Highlights


Two Happy Hours
2 PM-6 PM & Graveyard Nightly 11 PM-3 AM
         

WATCH YOUR FAVORITE TEAM HERE!
We have 20 Big Screens and a
120″ HD Projection TV
 VOTED BEST GAMING Over & Over.
NEWLY REMODELED.
FRIENDLIEST STAFF in Las Vegas local Bars.
Town Center Lounge presents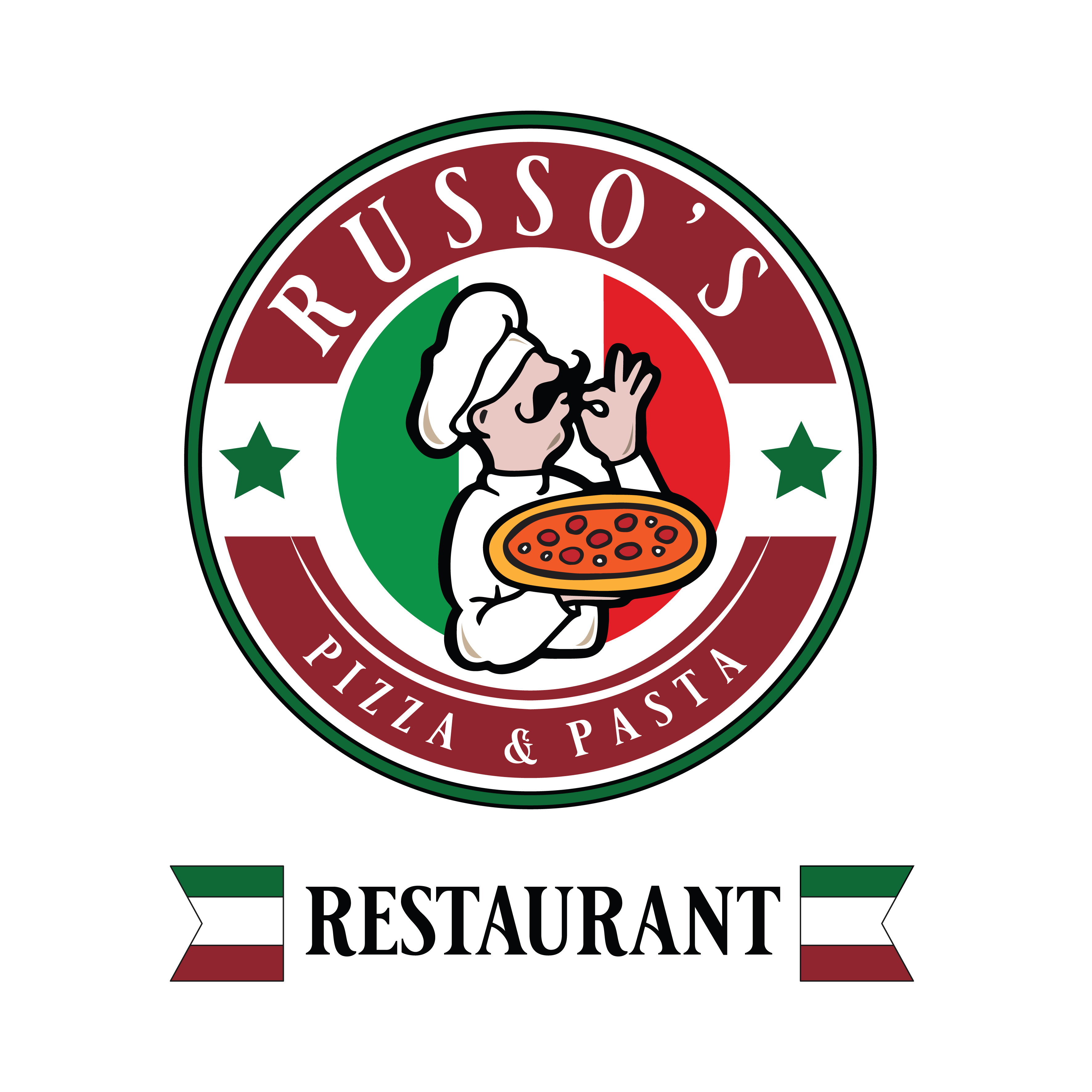 as it's Signature Restaurant
Full Menu with Appetizers,Entrees,Pasta
"Best Pizza Ever"
Lunch Special 2 Slices & a Drink $4.95
Food Available 24 Hours
Take care of your last minute
Party needs with with our catering menus!
Stop by and check out the great food and Daily Specials