Town Center Lounge I Home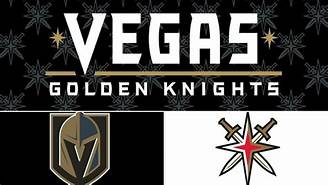 Halloween Party 2019
Town Center Lounge
80's Theme Halloween Party
Thursday Oct 31, 2019 7:30 pm
Best Costume Contest!
Drink Specials!
House Music and Pizza!
Golden Knights Pass the Puck
Win $25 1st Period & 2nd Period & $50 3 Period
plus Tickets to a Game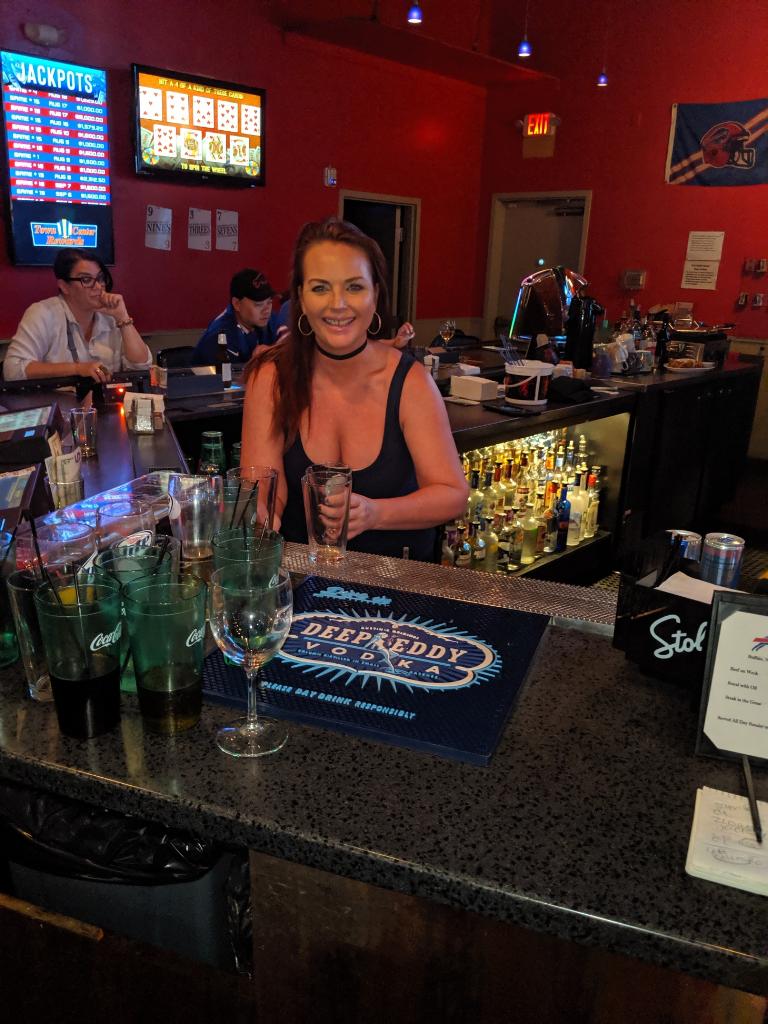 Buffalo is winning this Year!!!!
 Best Buffalo Bills Bar
Special Buffalo Menu
 "Beef on Weck"
"Steak in the Grass"
"New York Pizza"
20 BIG Screen TV's
NFL Sunday Ticket
All NFL & College Games Shown
$3000 Monthly Giveaway
Play $50 get $20  Free Play For  New Signups
Gaming and Bar Promotions

Gaming Highlights
$3,000 Drawing & Customer Appreciation & Pizza Party
every 1st of the Month! Starts 6 PM.
              New Gaming Happy Hour
5's thru Kings Four of a Kind
Wins a Spin on the Wheel 7 AM-10 AM & 10 PM-2 AM
Keno Wins a Spin on the Wheel for Any $400 win & Above 24 Hours!!
           New Graveyard Gaming
5's thru Kings Four of a Kind
Wins a Spin on the Wheel
See Bartender for Gaming details
Great Panini Sandwiches $2
11 PM-11 AM
Play $50 get $20 Free Play for New Signups
2 Royals in 30 Days gets you $500 Free Play
                               Poker Progressive
  Keno Progressive starts@ $1600
We have the latest in Gaming Technology with a huge variety
of Spin,Keno and Poker games.
We also have Penny and 2 Cent machines.
CONSISTENT REWARDS FOR ALL PLAYERS CLUB MEMBERS.
Management Reserves all Rights
Bar Highlights


Two Happy Hours
2 PM-6 PM & Graveyard Nightly 11 PM-3 AM
         

WATCH YOUR FAVORITE TEAM HERE!
We have 20 Big Screens and a
120″ HD Projection TV
 VOTED BEST GAMING Over & Over.
NEWLY REMODELED.
FRIENDLIEST STAFF in Las Vegas local Bars.
Town Center Lounge presents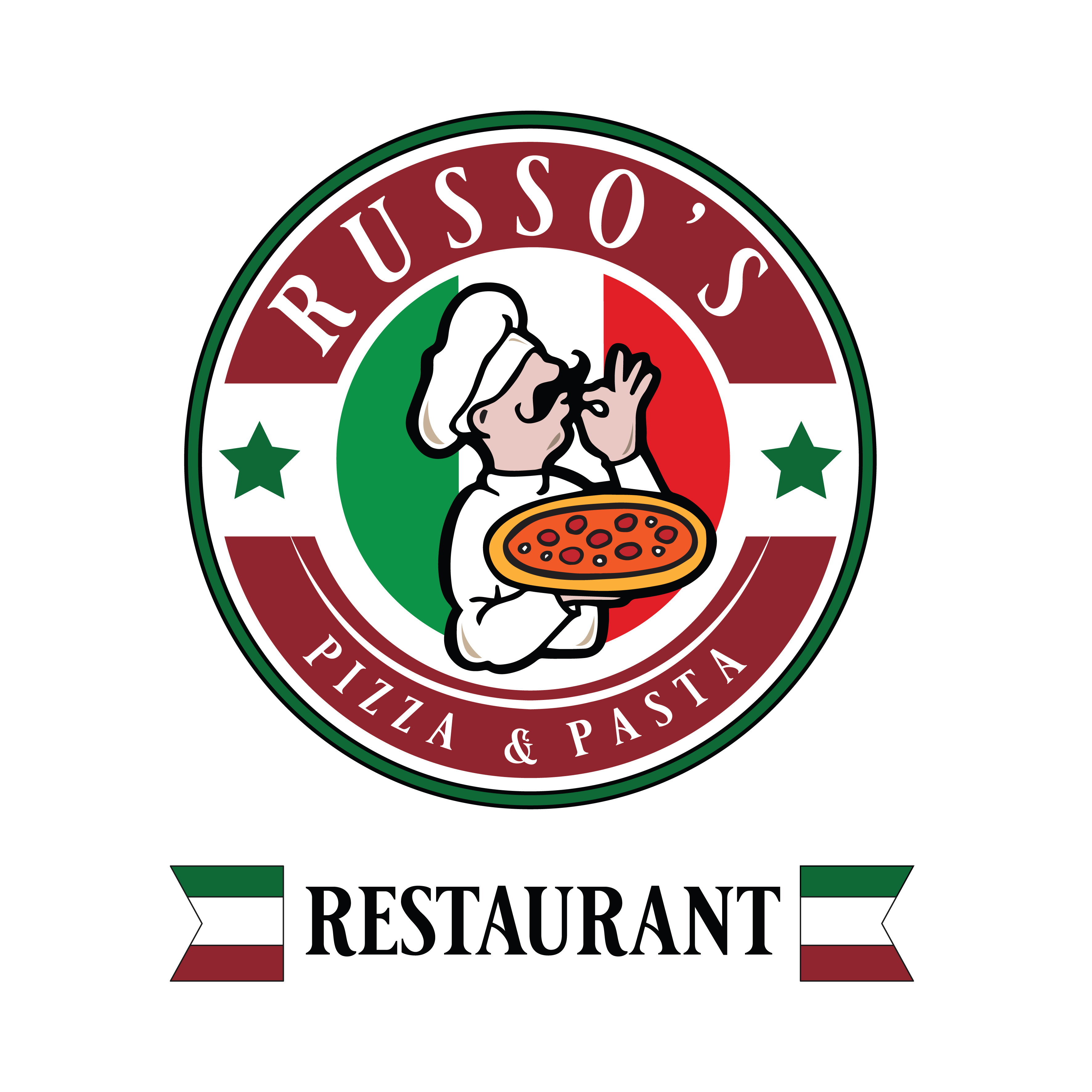 as it's Signature Restaurant
Full Menu with Appetizers,Entrees,Pasta
"Best Pizza Ever"
Lunch Special 2 Slices & a Drink $4.95
Food Available 24 Hours
Take care of your last minute
Party needs with with our catering menus!
Stop by and check out the great food and Daily Specials